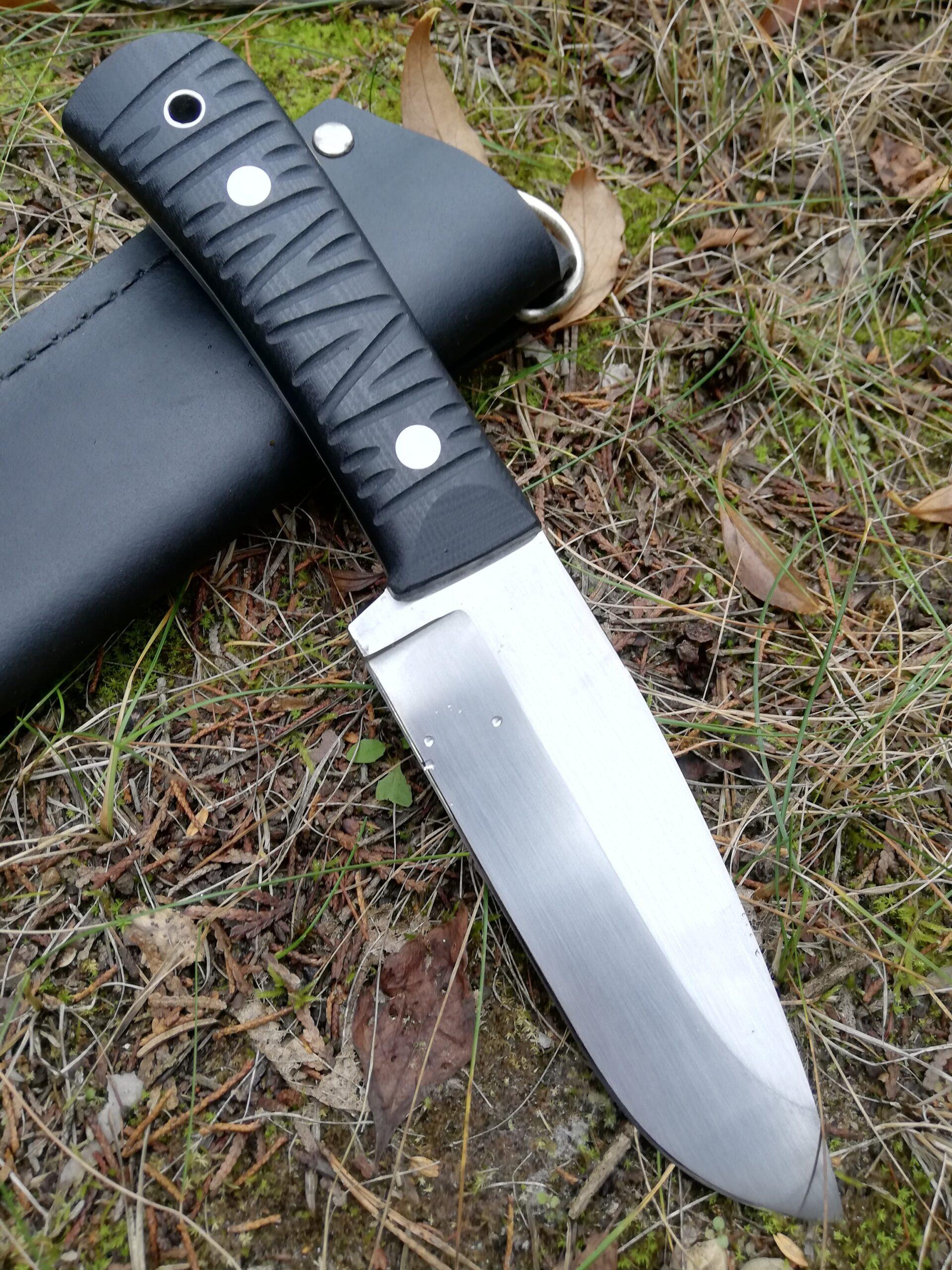 Trapper
Trapper is a simple, strong forest/camping knife for universal use. The design of the knife is based on the French trade knife popular in North America from the 17th century to the present day
Adventurer
The Kalandor is a camp/survival knife that I recommend alongside the Prémvadász and the Leuku for all kinds of camp
to task. Since it is quite a large and heavy knife, it is not the best choice for short trips, but several days
during adventures, it can be used very well, even instead of an ax for building a shelter, firewood
for cutting and for all other forest tasks, when its power and efficiency can be used.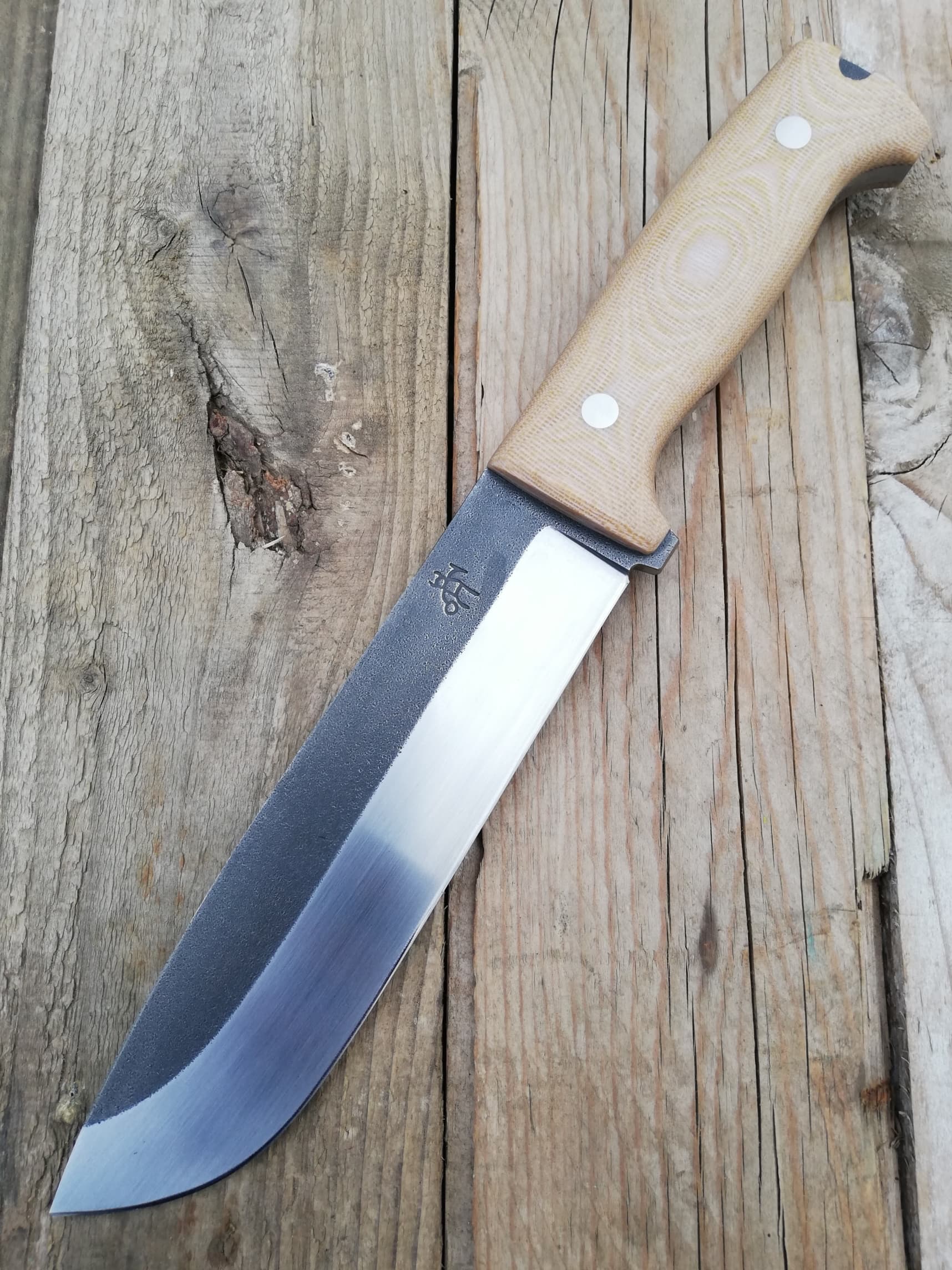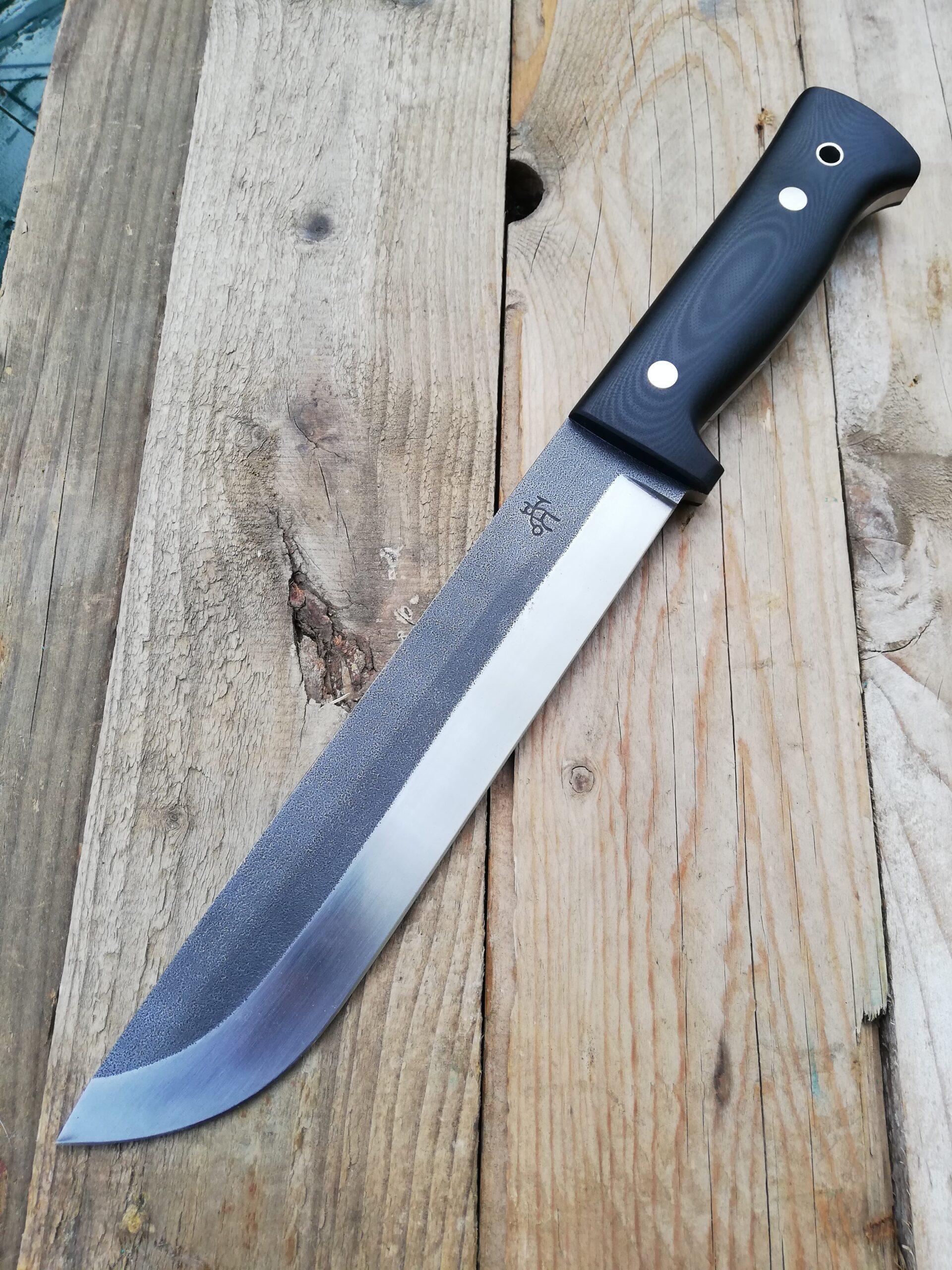 Leuku
This leuku is the Saami leuku, or, as they call it, the Stuorraniibi transcript from the Shaman's workshop. Leuku is an essential tool for Saami's everyday life. In the midst of the difficult conditions of the arctic regions, in recent centuries it has grown into an all-purpose tool and has proven to be suitable as a replacement for smaller knives and axes.